(81 votes, average: 3.79 out of 5)

Loading ...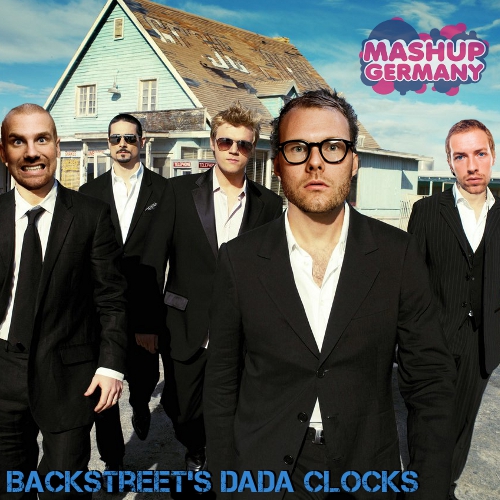 I've told you guys that I produced a lot of stuff over the past weeks touring. Another mashup I made on the plane to Switzerland combines Dada Life, Coldplay and the Backstreet Boys in a very minimalistic way. Enjoy.
Mashup-Germany mixing:
Dada Life – Rolling Stones T-Shirt
Backtreet Boys -Everybody (Backstreet's Back)
Coldplay – Clocks
Promotion only.
Please support the artists you like and buy their music.
Hinterlasse einen Kommentar