(73 votes, average: 4.12 out of 5)

Loading ...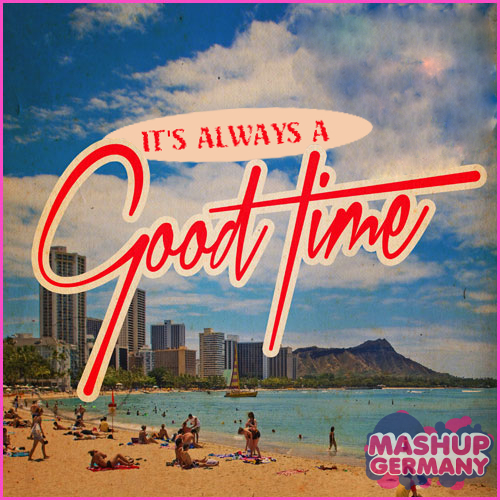 Everybody is looking for the summer hit of 2012. I just made my own. Since I'm having bad dreams involving the song "Tacata", I've decided to look for some fresh songs I would like to work with to create a light and fun summer tune. I knew pretty quick that "Good time" has to be in that mashup. Unfortunately I've only had a diy acapella. As soon as I get the studio acapella, I will revisit the track.
There will be more tracks coming within the next days. So stay tuned and now let the good times roll…
Mixing:
Usher – Climax
Usher – Climax (Clinton Sparks Remix)
Owl City feat. Carly Rae Jepsen – Good time
NERVO feat. Afrojack & Steve Aoki – We are all no one
Kesha – We R Who We R
One Republic – Apologize
London – Back to the way
Martin Solveig feat. Dragonette – Hello
Promotion only.
Please support the artist you like and buy their music.
Hinterlasse einen Kommentar