(75 votes, average: 4.15 out of 5)

Loading ...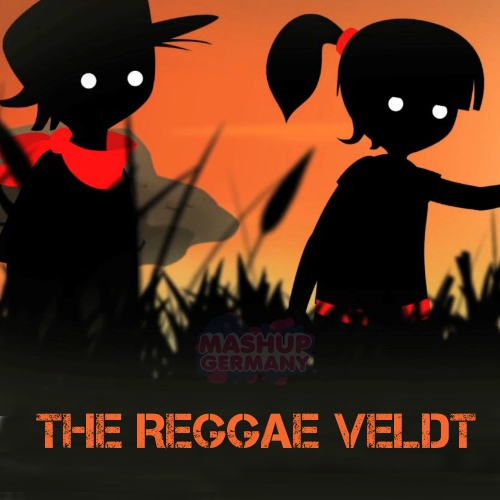 That was exciting. Some time ago Deadmau5 let us all watch the production of "The Veldt". Even the part where he found vocals for this (former) instrumental track via twitter.
Chris James was lucky and got picked by Deadmau5 for an unique collaberation. From the first listening on, I knew two things: this is one of the best songs of 2012 so far and I NEED TO MAKE A REGGAE VERSION! Unfortunately I didn't have any acapella sources at this time, so I was very lucky when I found the studio instrumental some days ago. I was able to extract the vocals and could finally start working on my reggae veldt…here is the result…
Mixing:
Jahnaton – The Evolution Riddim
Collie Buddz – Come around
Deadmau5 feat. Chris James – The Veldt
Europe – The final countdown
Promotion only.
Please support the artist you like and buy their music.
Ein Kommentar für "Mashup-Germany – The Reggae Veldt"
Hinterlasse einen Kommentar