(84 votes, average: 3.74 out of 5)

Loading ...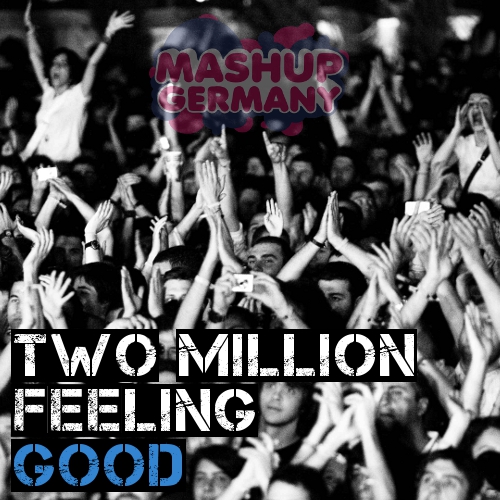 Avicii meets Michael Buble..I've always been a big fan of Bubles "Feeling good", but never dared to play it in the club at prime time. So I was happy when I listened to "Two million" by Avicii for the first time. I thought: this could be a perfect fit for "Michael Buble goes club prime time" and started producing straight away. I also put in some "Who da funk" to fresh it up a little. Enjoy.
Mashup-Germany mixing:
Avicii – Two million
Michael Buble – Feeling good
Who da funk – Shiny disco balls
Please support the artists you like and buy their music.
Promotion only.
Ein Kommentar für "Mashup-Germany – Two million feeling good"
Hinterlasse einen Kommentar