(55 votes, average: 3.44 out of 5)

Loading ...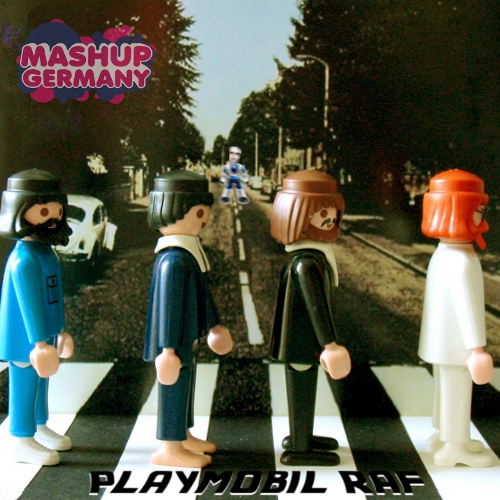 Oh, I'm sorry to all the Mashup-Germany fans out there, that don't speak German, but maybe here is another reason to start learning it.
The austrian artist R.A.F. 3.0 and the German rapper Marteria released a song called "Playmobil" earlier this year. I'm a big fan of that song and I was very delighted, when I got the studio acapella straight from the artists. I made two tracks: one for the dancefloor and one a little more laid back featuring Cobra Starship.

DOWNLOAD HERE.
Download für Facebook hater.

You can download the bonus track straight from soundcloud!
Promotion only.
Please support the artist you like and buy their music.
Hinterlasse einen Kommentar