13 May 2013
Fordere "Dein Recht auf Remix"! Zeichne die Petition und schicke uns Deinen Lieblingsremix!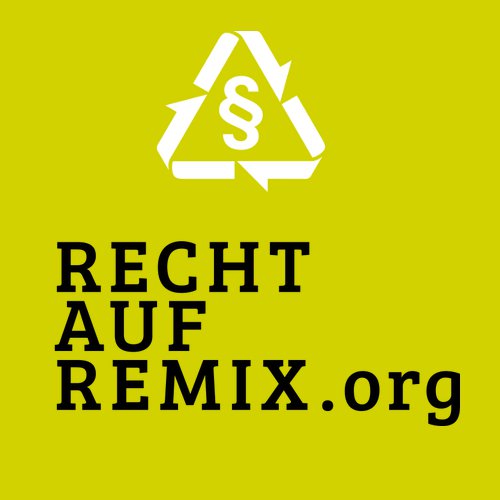 Rechtaufremix.org
is a German initiative to change the German copyright laws.
We demand the "right to remix"!
Please sign, if you want to support us and also leave us your favourite remix/mashup. By doing so, you will also give that remix/mashup your vote for the upcoming Remix-Award.
There is also an
interview
with me by
musikmarkt
about my visit in the German parliament, but it is in German...hope to have a translation ready soon!