24 Dec 2012
Mashup-Germany - Vol.7 - Made in Germany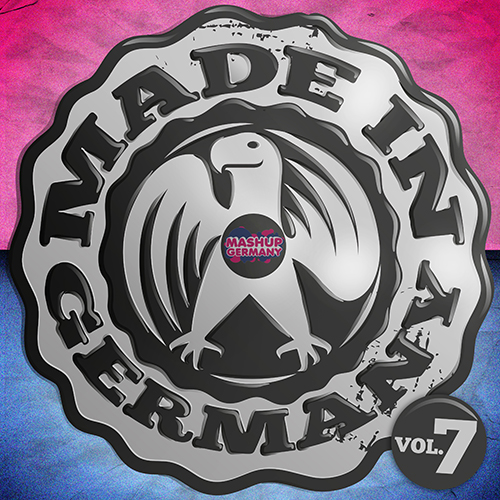 2012 has been an amazing year!
Top of the Pops 2011
blew up,
Mashup-Booking
was founded, release of "
Back to the future
" , first gig in Israel,
release of MAOP
,
the start of the new Mashup-Germany online radio
, a new website and now the release of my seventh album "Made in Germany"!
Since "Back to the future" was focused mainly on international mashups, I've decided that "Made in Germany" should contain more German artists. So don't be suprised, if you can't understand some of the lyrics. Special thanks goes out to
Skeewiff
, which provided some of the Instrumentals for the album. He is an awesome musician, please check out his work!
I wish you all a Merry Christmas!
Thanks for all the support and this crazy, crazy year!
To the next step.
Ben
FREE DOWNLOAD VIA MEGA
Artwork by
Basti Wienecke
.