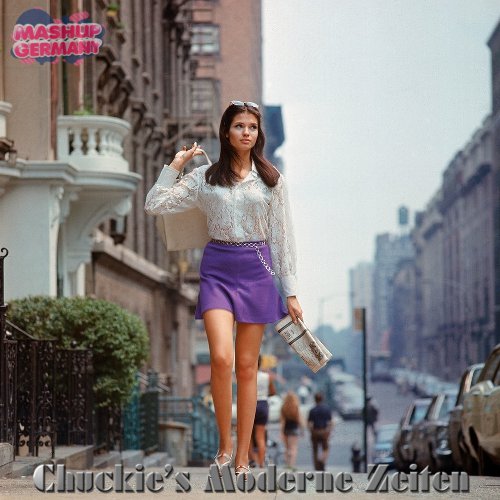 My second attempt to mash the German rap artist "Prinz Pi".
I promise the next mashup will be English vocals only!
Mixing:
Prinz Pi - Moderne Zeiten
Chuckie feat. Lupe Fiasco, Too Short, & Snow Tha Product - Makin' Papers
The Subways - With you
Britney Spears - Toxic
Calvin Harris feat. Ellie Goulding - I need your love
Justin Bieber - As Long As You Love Me
IPhone - Ring tone
Download via Soundcloud.
Promotion only.
Please support the artists you like and buy their music.
Read more